Is there anything more painful than stepping on icy cold bathroom tiles first thing on a winter morning? It's enough to make you want to get back under the doona. This week, we thought we'd run through five ways you can keep your bathroom cosy during the winter months, so your morning routine isn't quite so chilly.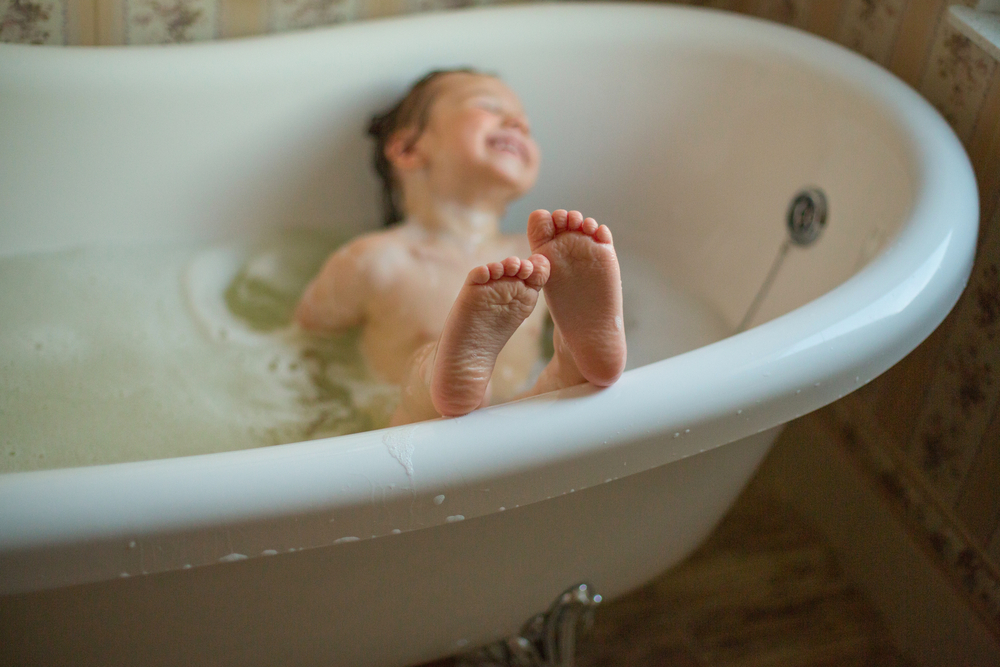 Get a rug
Who says bath mats have to be sad little squares of soggy shag? Invest in an elegant rug that makes a luxurious design statement and keeps your feet warm at the same time. Choosing a rug in warm colour tones will help make your bathroom feel cosier as well.
Consider heated floors
If you have the budget for it, radiant-heat flooring is a luxurious way to keep your bathroom warm and inviting throughout the colder months. If you don't have the budget for this, consult with an electrician about investing in a bathroom safe heater.
Invest in a heated towel rack
Make your bathroom feel like a day spa with toasty towels by investing in a heated towel rack. Towel racks come in a wide range of different price points, from budget friendly plug in the wall designs through to full installed towel rails.
Consider furnishings
Psychology plays an important role in whether we perceive a space as being 'warm' or 'cold' so by making your bathroom appear warmer, you can make it feel cosy and inviting. Consider incorporating natural materials such as unpainted wood and stone to give your bathroom a more organic feel. Warm colours like reds, oranges, pinks and yellows can also help to make your space feel warmer.
Don't buy a tiled bath
If you're a fan of bathing but find yourself constantly having to fight off the cold whilst soaking in the tub, consider replacing your bath with one made of a material that retains heat. Materials such as copper, brass, limestone and soapstone are all great heat conductors and will keep the water in your tub warmer for longer.
JPG are Melbourne based plumbers who provide a wide range of commercial and residential plumbing services to the city's south eastern suburbs. To learn more about our capabilities, please don't hesitate to get in touch with us by calling 0400 978 442.